THE INDUSTRY WEEK 2021
HEBCO INDUSTRIE will be part of the Industry Week that will take place from November 22nd to 28th 2021.

HEBCO INDUSTRIE will share its expertise and know-how in the design and manufacture of aluminium plate and bar vacuum brazed and exchangers for public works and construction machinery.
For more information, click on the following link : https://www.semaine-industrie.gouv.fr/.
---
EUROSATORY 2022
HEBCO INDUSTRIE et CATALDI SAS will be present at the EUROSATORY fair from June 13th to 17th 2022 at the Exhibition Park in Villepinte/Paris.
Eurosatory is the first international fair for land and air security and defense.
HEBCO INDUSTRIE works with companies in security and armaments sectors, that are interested in the reliability of its heat exchangers.
---
INNOTRANS 2022
HEBCO INDUSTRIE et CATALDI SAS will be at the INNOTRANS railway fair in Berlin from September 20th to 23rd 2022.
This exhibition allows HEBCO INDUSTRIE and CATALDI SAS to prove their mastery of thermal cooling in the railway sector.

---
FOLLOW US ON THE SOCIAL MEDIA
Check out our Facebook and LinkedIn pages to know more about our products and highlights !
---
CERTIFICATION ISO 9001:2015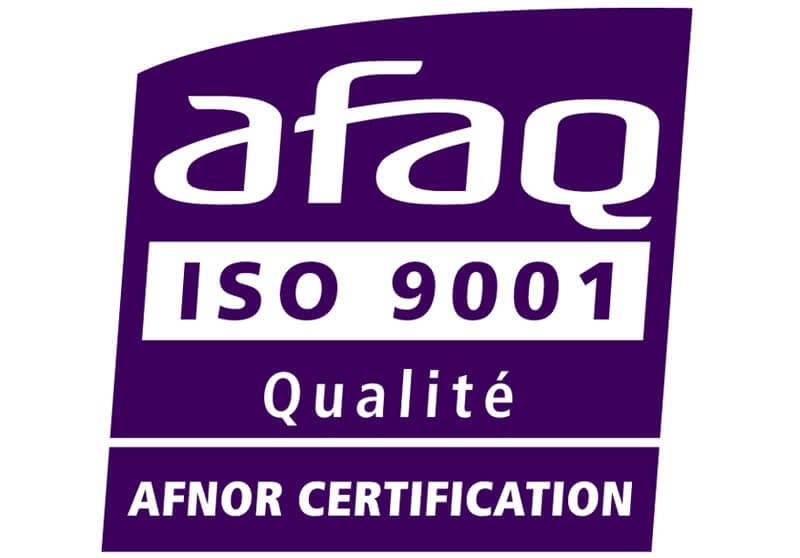 HEBCO Industrie has an ISO 9001 : 2015 certification.

This standard is a guarantee of quality in the manufacturing procedure of aluminium vacuum brazed plate and bar and in customer monitoring and management.
---
HEBCO INDUSTRIE is part of the GICAT: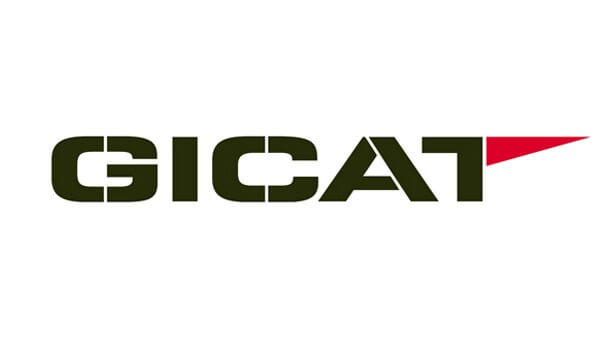 Hebco Industrie is now part of the GICAT (Groupement des Industrie Françaises de Défense et de Sécurité Terrestres et Aéroterrestres), the grouping of the French Industries of Defense and Terrestrial and Aeronautical Security.

The reliability of our aluminium plate and bar vacuum brazed m strip heat exchangers makes it possible to meet the most demanding military requirements!